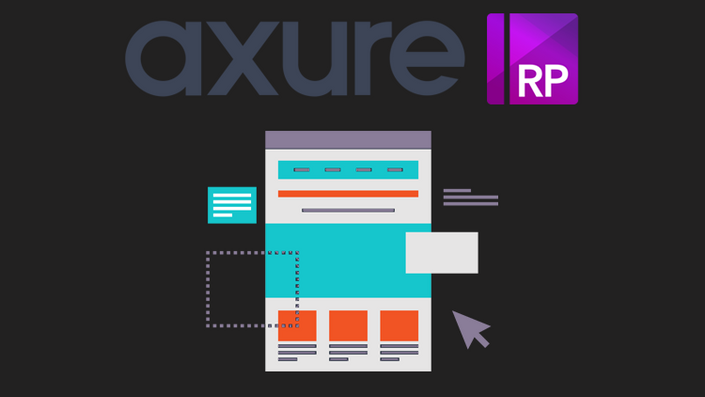 Schedule Individual Axure Training Time
Book as much time as you need.
Whether or not you've taken any of our courses or workshops, you might need some private Axure help. We offer one-on-one, private, remote, live training via GoToMeeting.
It's your time! We can go over any topic for any level of Axure user. You can even email a file and we can work together on it or use it for teaching new techniques and approaches.
This "course" is free but our calendar system will bill you for training time. Get your credit card handy, please!
This is our "individual" training. If you have a team that needs private training or want to book more of our time, head to our full Online Appointment page.
Course Curriculum
Access Our Online Appointment System
Available in days
days after you enroll
Your Instructor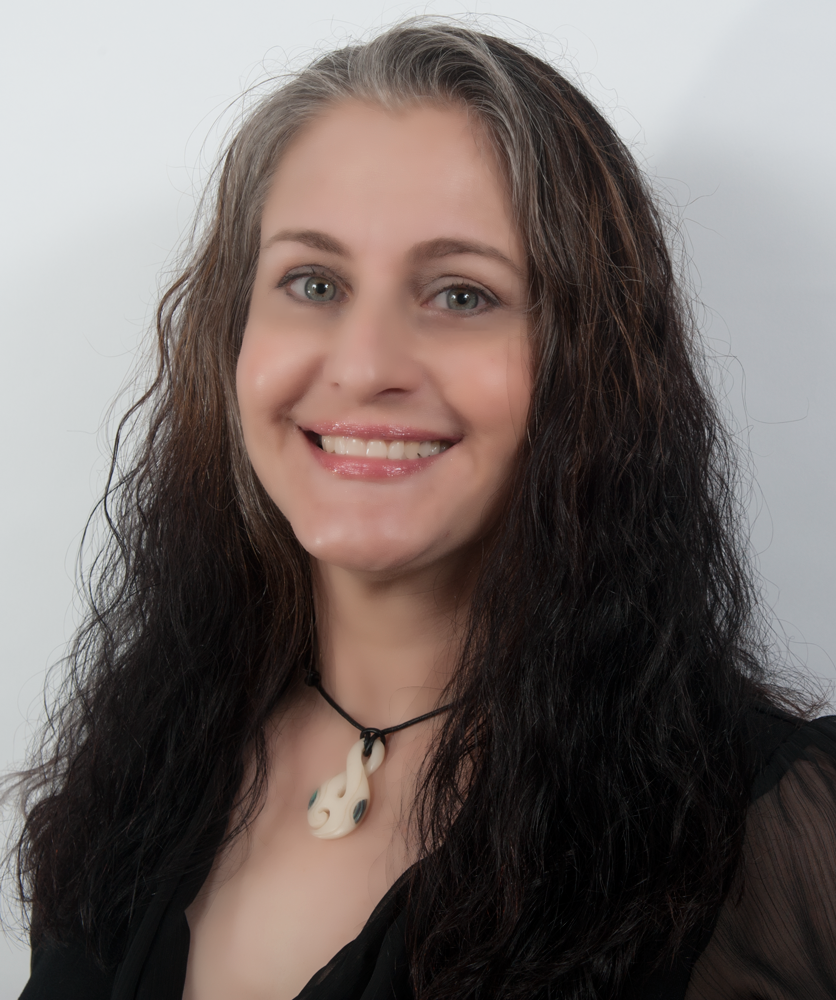 Debbie Levitt, Chief Experience Officer of Delta CX, has been a CX and UX strategist, designer, and trainer since the 1990s. As a "serial contractor" who lived in the Bay Area for most of this decade, Debbie has influenced interfaces at Sony, Wells Fargo, Constant Contact, Macys.com, Oracle, and a variety of Silicon Valley startups. Clients have given her the nickname, "Mary Poppins," because she flies in, improves everything she can, sings a few songs, and flies away to her next adventure.
Debbie has presented at conferences including eBay's Developer Conference, PayPal's Developer Conference, UXPA, and WeAreDevelopers. She is an O'Reilly published author and one of few instructors on the planet recommended by Axure.
Her "DevOps ICU" book and training teach non-CX roles about CX, why it's done by specialists, and how to integrate it into teams and processes. Her "Delta CX" book and training teach companies how to improve customer satisfaction, predict and mitigate business risk, and increase ROI by investing in great customer experiences.
Outside of CX work, and sometimes during CX work, Debbie enjoys singing symphonic prog goth metal, opera, and New Wave.
Follow Debbie on LinkedIn and subscribe to her YouTube channel.