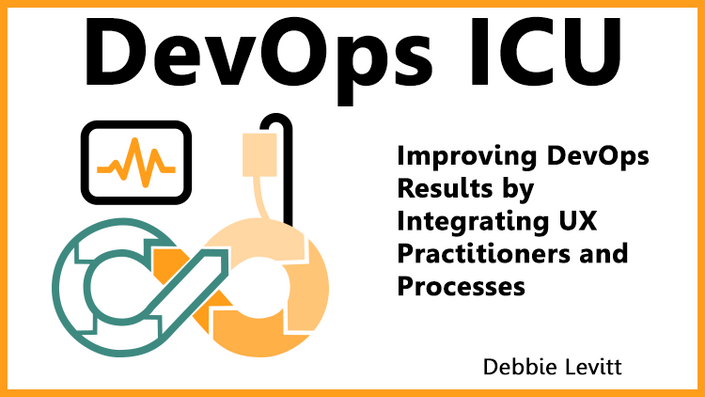 DevOps ICU: Improving DevOps Results by Integrating UX Practitioners and Processes
Learn how UX fits into your company and your software development methodology.
Enroll in this course
Video courses are great but we are offering this program LIVE in California in January 2019. Attend in person or dial in remotely. We are also giving a live online 2-day version in December. https://devops.icu/live-public-workshops/
** Watch chapter 1 as a free preview! **
Engineering doesn't operate in a vacuum; they're fed by other teams. Blueprints, ideas, designs, and concepts come from product design specialists who decide layouts, flows, and interactivity. These are non-engineering individuals and teams who share the DevOps' goals… and are part of collaboration throughout the software development process.
DevOps is truly about so much more than how developers connect with IT, how infrastructure is managed, and how frameworks can be improved.
It's about recognizing how many teams are involved in the software development process and finding better ways to make sure everybody is at the table. The DevOps ICU training program helps companies of all sizes improve processes and workflows to measurably increase DevOps results.
This 6+ hour self-paced workshop will teach you:

DevOps goals overlap with UX goals.
Correct integration of UX experts and tasks saves time and money, increases productivity and efficiency, creates the best idea execution for the target customers, and keeps engineering's changes and rebuilds to a minimum.
Learn how UX specialists conduct user research; design your entire product, app, website, or system; validate it through user testing; iterate to fix flaws; and deliver vetted blueprints so you can build once.
How User-Centered Design fits into project timelines and development methodologies including Agile and Lean.
Define an actionable plan to evolve and improve processes.
Who Should Take This Course
* Any non-UX role who is or will be working with a UX practitioner, team, or outsourced agency. You might be a business analyst, developer, QA engineer, product manager, project manager, IT & systems engineer, digital solutions leader, Scrum Master, Lean Evangelist, copywriter, visual designer, etc...
* Any individual or team who is having trouble working with UX professionals as well as anybody who has never worked with a UX pro before but will soon... and isn't sure what to expect or what to do (or not do).
Want to be among the first to get updates on our live and video training? Join our mailing list.
Pre-Requisites
No previous UX knowledge is required or assumed.
After This Course, You Will...

Understand the approach UX takes to product design.
Become familiar with the many types of tasks and documents a UX practitioner produces.
Examine UX's place in your company's or team's organization and processes.
Work on a customized plan on how to best collaborate with UX practitioners. Private consulting with your training is available for an extra fee.
Know how UX goals overlap and support DevOps goals.
Be a hero at your company!
Please contact us directly for bulk licensing if or or more of the following matches your needs:
You have 5 or more people on your team, in your department, or at your company who will take this course and/or the (separate) add-on modules for managers and leaders.
You are making this course required at your workplace and will need reports from us on who has completed it.
You need to pay by Purchase Order or check.
Just contact us directly at info AT pty DOT pe with your needs and we'll draw up a proposal. Thank you!
Course Curriculum
Section 01: Introduction
Available in days
days after you enroll
Section 02: Defining UX
Available in days
days after you enroll
Section 03: 5 Elements Used by Great UX Practitioners
Available in days
days after you enroll
Your Instructor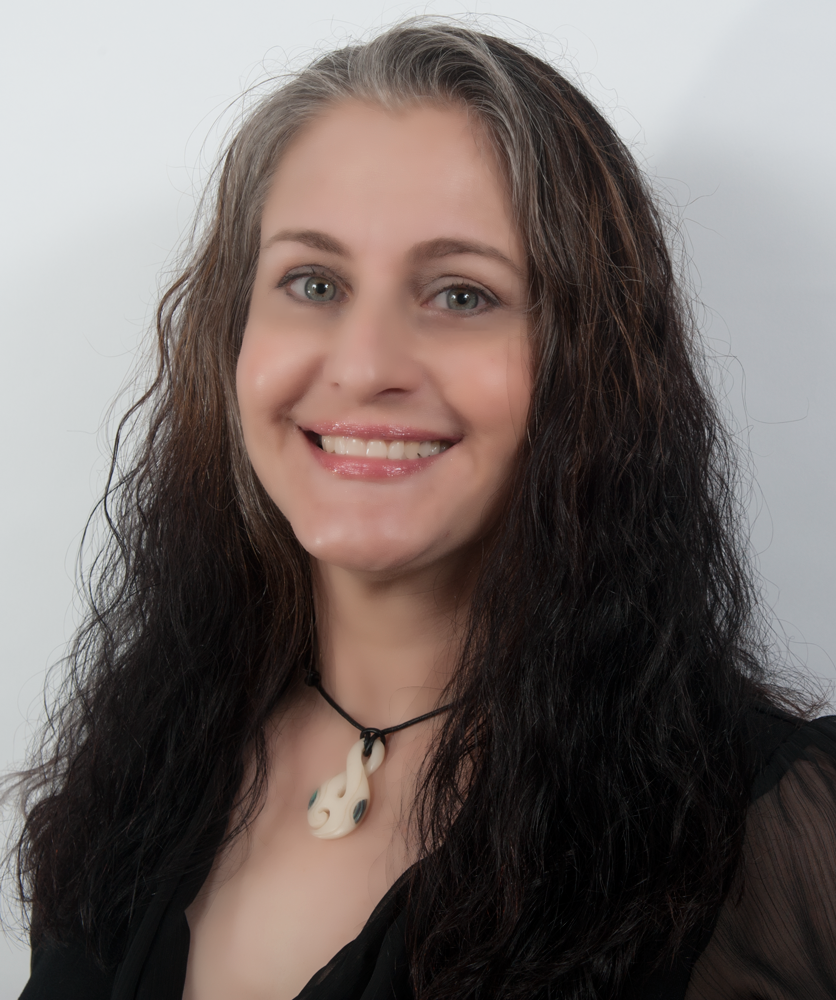 Debbie Levitt, Chief Experience Officer of Delta CX, has been a CX and UX strategist, designer, and trainer since the 1990s. As a "serial contractor" who lived in the Bay Area for most of this decade, Debbie has influenced interfaces at Sony, Wells Fargo, Constant Contact, Macys.com, Oracle, and a variety of Silicon Valley startups. Clients have given her the nickname, "Mary Poppins," because she flies in, improves everything she can, sings a few songs, and flies away to her next adventure.
Debbie has presented at conferences including eBay's Developer Conference, PayPal's Developer Conference, UXPA, and WeAreDevelopers. She is an O'Reilly published author and one of few instructors on the planet recommended by Axure.
Her "DevOps ICU" book and training teach non-CX roles about CX, why it's done by specialists, and how to integrate it into teams and processes. Her "Delta CX" book and training teach companies how to improve customer satisfaction, predict and mitigate business risk, and increase ROI by investing in great customer experiences.
Outside of CX work, and sometimes during CX work, Debbie enjoys singing symphonic prog goth metal, opera, and New Wave.
Follow Debbie on LinkedIn and subscribe to her YouTube channel.