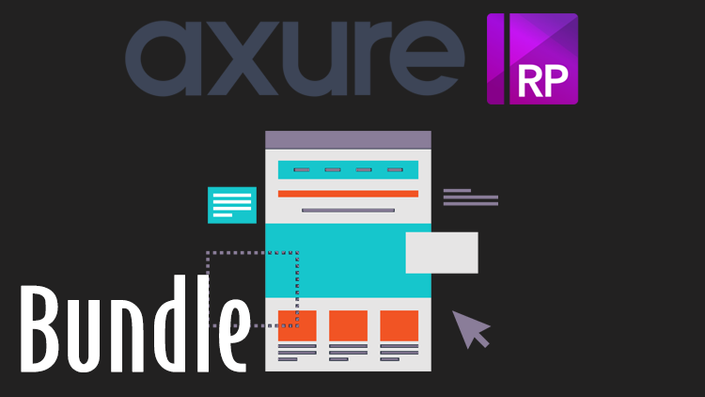 Bundle - Interactive Prototyping With Axure RP 8 and 10
Get our 3 Axure workshops at a bundled discount. Learn beginner, intermediate, and advanced Axure skills.
Enroll in this course
This bundle will give you access to our trilogy of Axure workshops. Learn Core Skills first, then move on to our two advanced workshops: Advanced Skills and Mobile Apps. (click each to see the lessons and agenda)
Over 20 hours of content. We're one of the few Axure-recommended trainers on the planet... and you're going to love our style!
Does this teach Axure 8, 9, or 10?

My old Axure 8 Core Skills is included here if you bought this bundle before 1 January 2022, but you can ignore it now that it's been replaced with the new Axure 10 Core Skills. The Advanced Skills and Mobile Apps courses have not been re-recorded yet. Those were recorded in 2016 with Axure 8. Around 90% of the lessons are the same between Axure 8 and 9 or 10. You can use any version to learn from my videos.
Work along with your trainer!
Have two screens or one giant screen that you can split? Work along with me. Don't just watch the videos... learn by doing! Let's build each lesson together. Pause and replay where you need to.
Want to be among the first to get updates on our live and video training? Join our mailing list.
Pre-Requisites
None! Our Core Skills workshop start you at the beginning.
You'll need to understand x and y coordinates from your middle school days. That's about it!
Who Should Take This Course

Anyone who wants to learn Axure thoroughly. UX practitioners, product managers, visual designers, developers, etc...
After This Course, You Will...

Have confidence using Axure for beginner, intermediate, and advanced prototyping.
Prototype for desktop, mobile web, and mobile apps.
Work more efficiently, creating more "futureproofed" components.
Your Instructor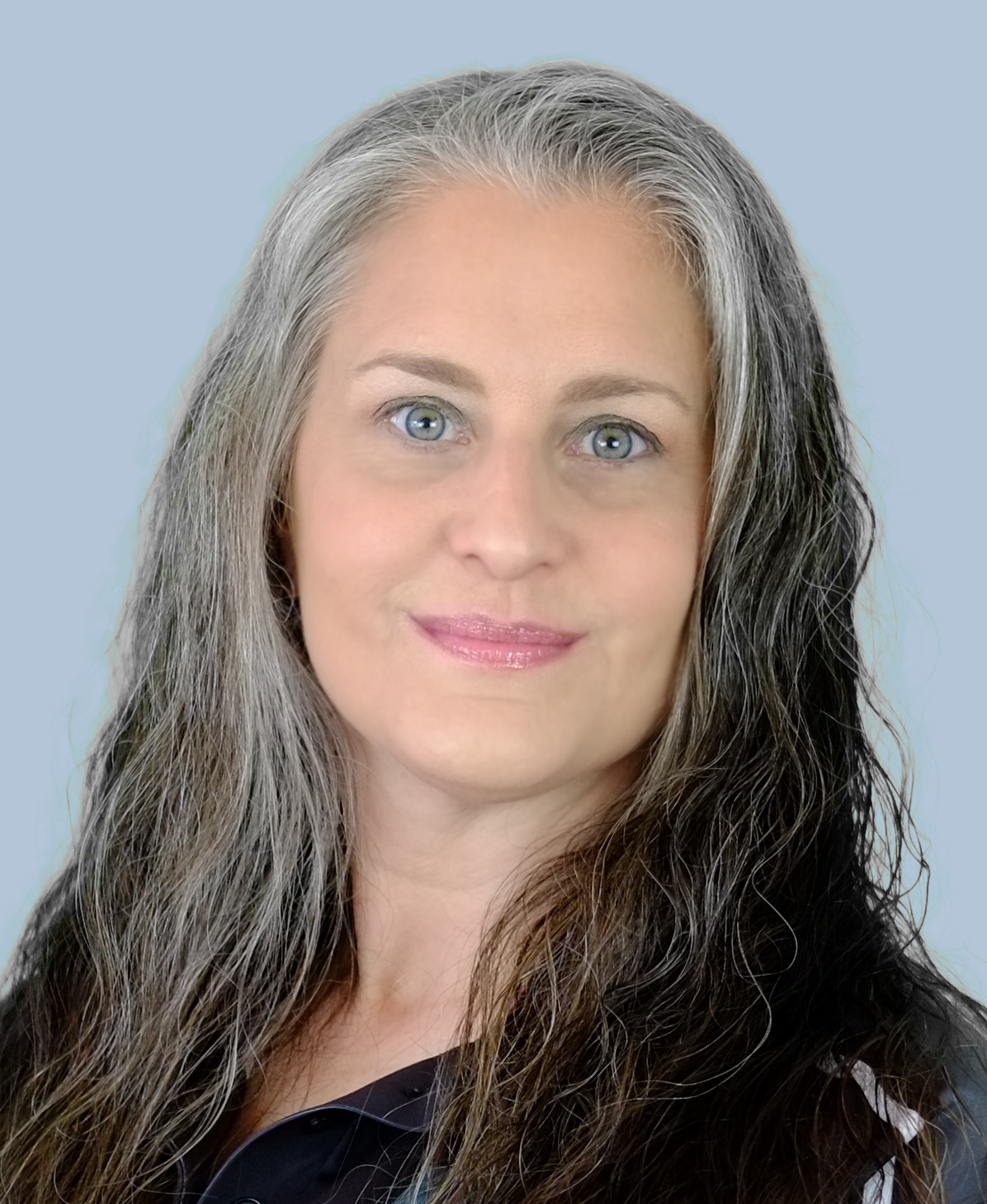 Debbie Levitt, CXO of Delta CX, has been a CX and UX strategist, designer, and trainer since the 1990s. As a "serial contractor" who lived in the Bay Area for most of the 2010s, Debbie has influenced interfaces at Sony, Wells Fargo, Constant Contact, Macys.com, Etsy, and a variety of Silicon Valley startups.
Clients have given her the nickname, "Mary Poppins," because she flies in, improves everything she can, sings a few songs, and flies away to her next adventure.
Her "DevOps ICU" book and training teach non-CX roles about CX, why it's done by specialists, and how to integrate it into teams and processes. Her "Delta CX" book and training teach companies how to improve customer satisfaction, predict and mitigate business risk, and increase ROI by investing in great customer experiences.
Outside of CX work, and sometimes during CX work, Debbie enjoys singing symphonic prog goth metal, opera, and New Wave.
Courses Included with Purchase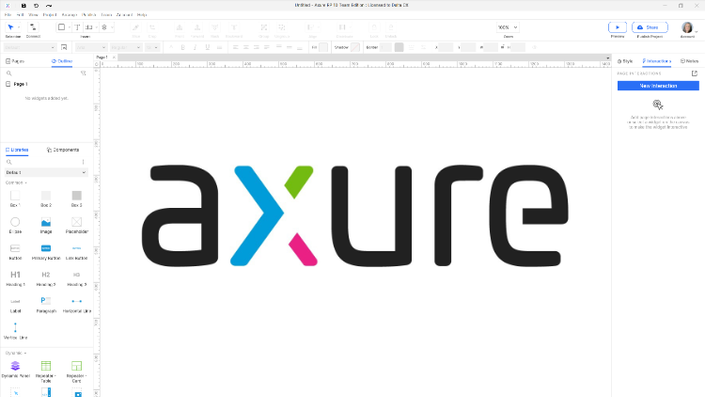 Axure Core Skills - Interactive Prototyping With Axure RP 10
Learn core beginner and intermediate Axure skills from one of the few trainers recommended by Axure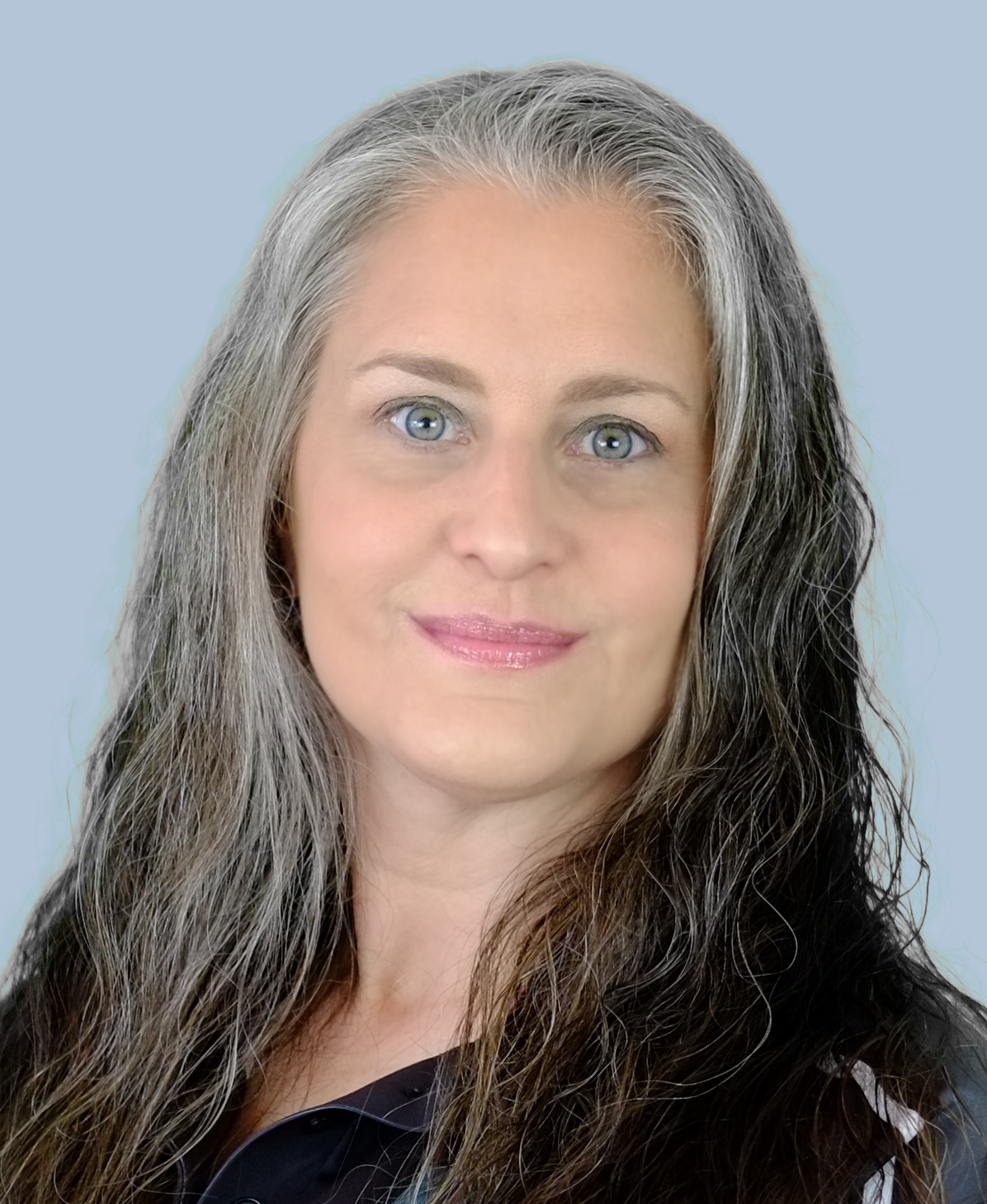 $7.77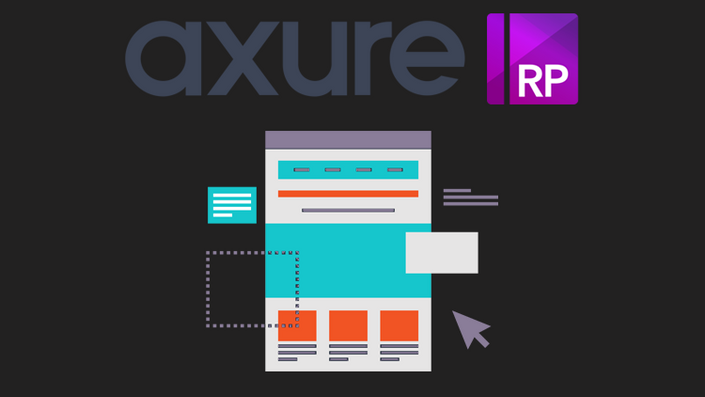 Core Skills - Interactive Prototyping With Axure RP 8
Learn core beginner and intermediate Axure skills from one of the few trainers recommended by Axure
$150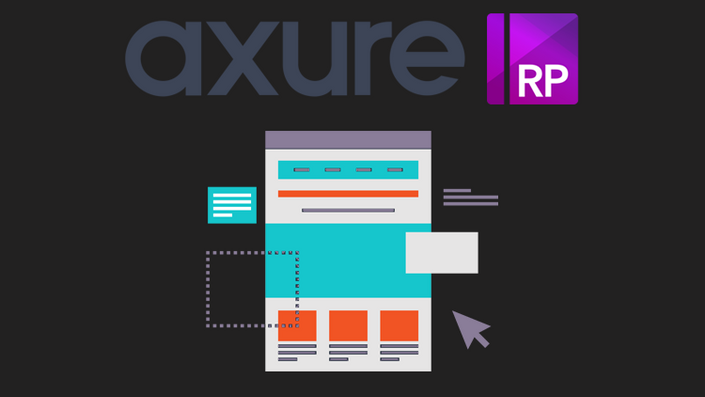 Advanced Skills - Interactive Prototyping With Axure RP 8
Learn advanced Axure skills from one of the few trainers recommended by Axure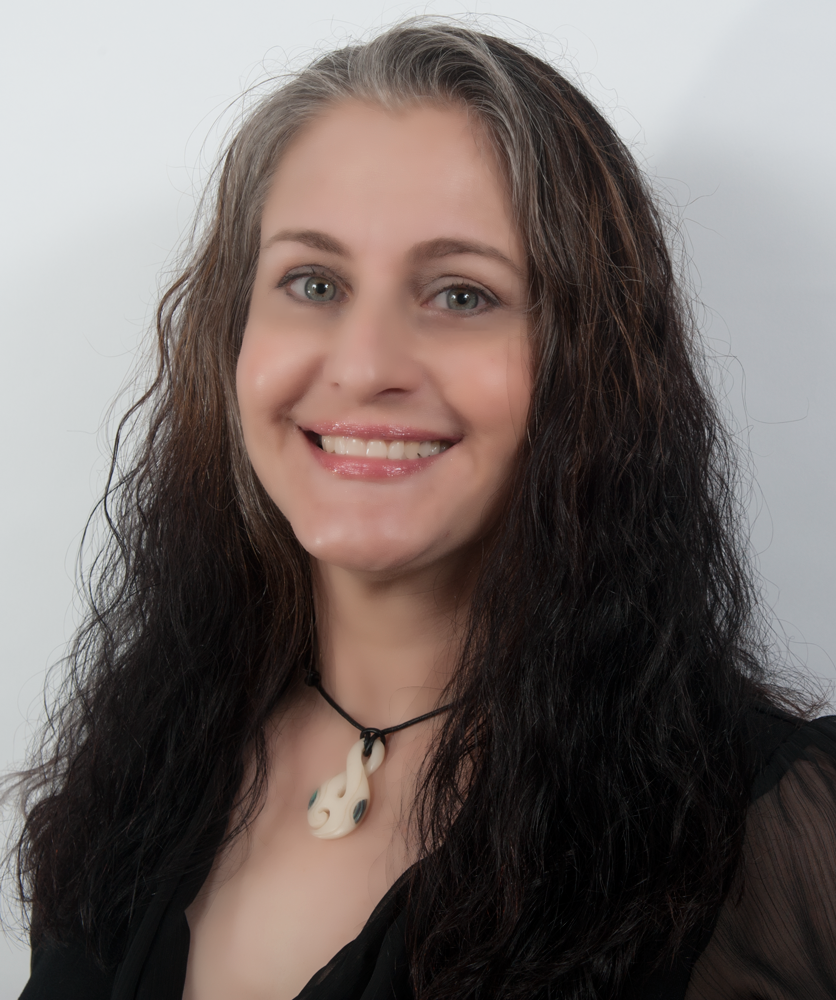 $195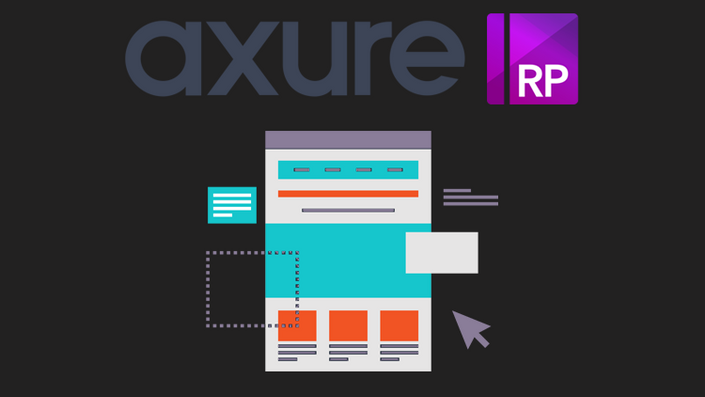 Mobile Apps - Interactive Prototyping With Axure RP 8
Learn mobile app-related Axure skills from one of the few trainers recommended by Axure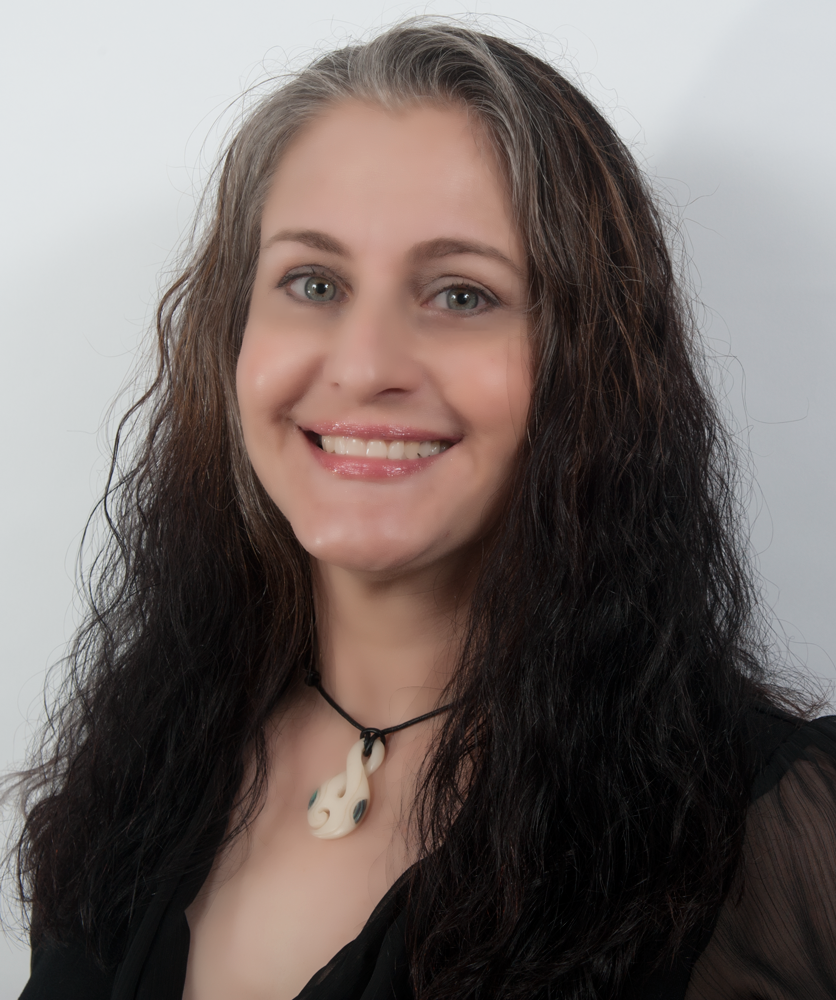 $150
Original Price: $502.77