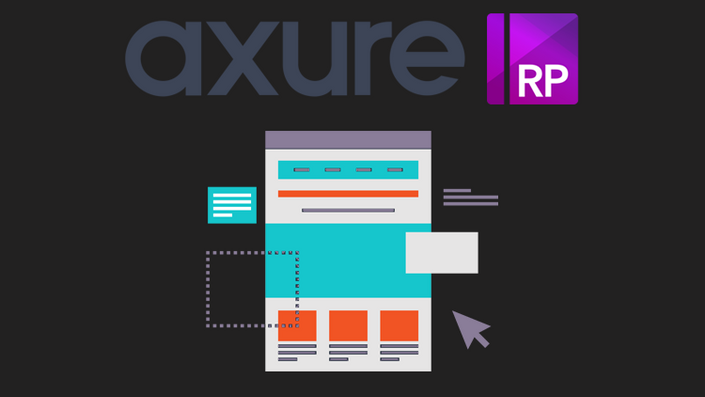 Advanced Skills - Interactive Prototyping With Axure RP 8
Learn advanced Axure skills from one of the few trainers recommended by Axure
Watch Promo
Enroll in this course
This video course will take you through all of the lessons you would learn if you took our Two-Day Advanced Skills Prototyping Workshop. You will learn topics including listeners, raised events, advanced use of variables, math, sliders on a number line, drag and drop, and repeaters.
Over 35 lessons... 4.5 hours of content. The most complete advanced Axure 8 course out there!
Quick Note: What about Axure version 9?

I teach all of the same lessons in 9 as I do in 8. The main difference is that they changed the UI to move key functions to non-intuitive places. They're also changing version 9 somewhat frequently given some of the backlash/feedback they've been getting. Therefore, it doesn't make sense to re-record 17 hours of video courses while the app is still noticeably evolving. Please watch the first video on where to find things I'll show you in 8 - but in version 9 - and hopefully you'll get the hang of the UI changes.
Work along with your trainer!

Have two screens or one giant screen that you can split? Work along with me. Don't just watch the videos... learn by doing! Let's build each lesson together. Pause and replay where you need to.
Through my consulting company, Ptype (formerly known as Brass Flowers), we are one of just a handful of companies (worldwide) recommended by Axure as a trainer. Need more training? We train individuals and teams remotely and in person.
Want to be among the first to get updates on our live and video training? Join our mailing list.
Pre-Requisites
This is an advanced course and we will treat you like you are an intermediate user of Axure. If you're not there yet, please consider our Core Skills workshop first.
Who Should Take This Course

Anyone who wants to learn Axure at an advanced level. UX practitioners, product managers, visual designers, developers, etc...
After This Course, You Will...

Have confidence using Axure for advanced prototyping.
Work more efficiently, creating more "futureproofed" components.
What Is Axure?
Axure is software available for Windows and Macs that allows people who work in UX (user experience), interaction design, development, design, or product management to create flow charts, wireframes, and interactive clickable prototypes. Axure's main competitors are Omnigraffle and Visio for wireframing and JustInMind, UXPin, Invision, and roughly 40 other software applications for prototyping.
Axure easily handles low, medium, and high fidelity wireframes and prototypes. It can also handle data sets, variables, listeners, mobile interactions, and a seemingly endless heap of great features. Clickable interactive prototypes that work on desktop and/or mobile are great for socialising, user testing, and documentation.
Axure can publish HTML, CSS, Javascript, and Jquery (not for production servers, please!) and can also generate a variety of spec documents. Published Axure files can be uploaded to your own hosting or straight through the software to the Axure Share site. Axure now lets you host up to 1000 prototypes for free (password protection on each is optional).
Whether you need to show a quick mockup or reproduce a polished product, Axure is a great tool to know well. Many UX employers are starting to look for Axure on resumes! With a great coach (that's me!) and some Axure training, you can expand your skill set.
Course Curriculum
Section 01: Introduction
Available in days
days after you enroll
Section 02: Listeners (Automatically Running Processes)
Available in days
days after you enroll
Section 03: Masters and Raising Events
Available in days
days after you enroll
Your Instructor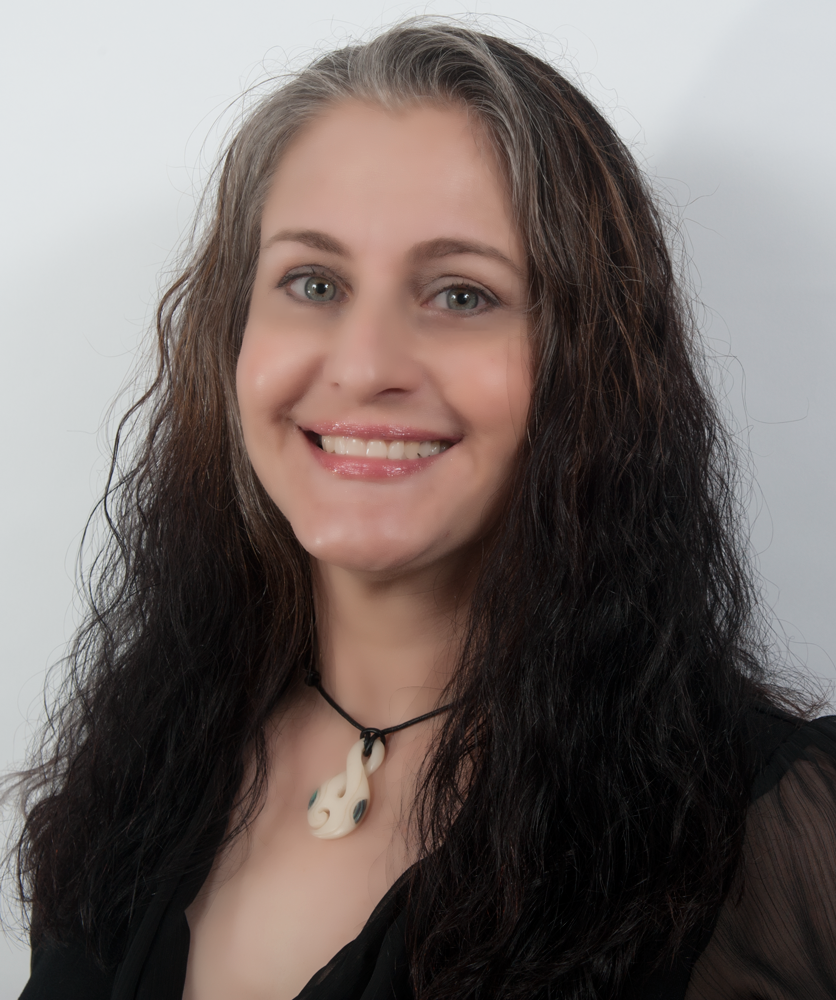 Debbie Levitt, Chief Experience Officer of Delta CX, has been a CX and UX strategist, designer, and trainer since the 1990s. As a "serial contractor" who lived in the Bay Area for most of this decade, Debbie has influenced interfaces at Sony, Wells Fargo, Constant Contact, Macys.com, Oracle, and a variety of Silicon Valley startups. Clients have given her the nickname, "Mary Poppins," because she flies in, improves everything she can, sings a few songs, and flies away to her next adventure.
Debbie has presented at conferences including eBay's Developer Conference, PayPal's Developer Conference, UXPA, and WeAreDevelopers. She is an O'Reilly published author and one of few instructors on the planet recommended by Axure.
Her "DevOps ICU" book and training teach non-CX roles about CX, why it's done by specialists, and how to integrate it into teams and processes. Her "Delta CX" book and training teach companies how to improve customer satisfaction, predict and mitigate business risk, and increase ROI by investing in great customer experiences.
Outside of CX work, and sometimes during CX work, Debbie enjoys singing symphonic prog goth metal, opera, and New Wave.
Follow Debbie on LinkedIn and subscribe to her YouTube channel.